Making Texas Beautiful Since 1985
Why Fertilize? Learn how you can enjoy a strong, healthy lawn season to come…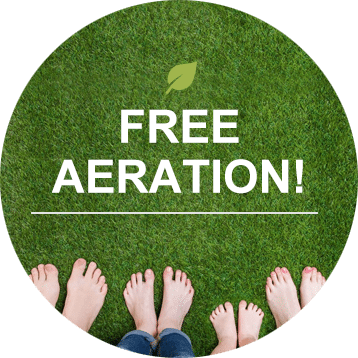 Look for details in our latest news
on Renovating your Lawn!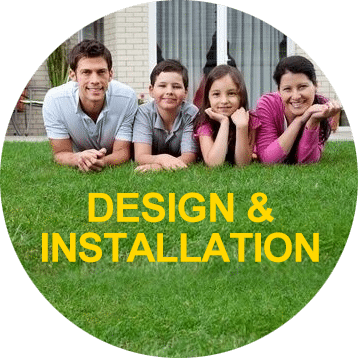 LANDSCAPE DESIGN &
INSTALLATION EXPERTS
Got a new property? Or need to redesign the
grounds of your current property?
We're the onese to call!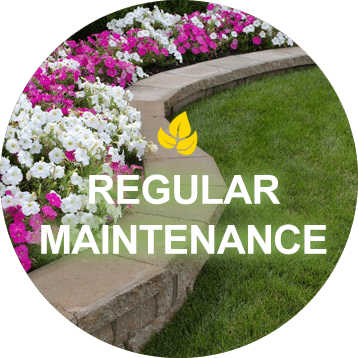 Every property needs regular care, and our
discounted-rate maintenance programs are
geared to your specific needs.
Making Texas Beautiful Since 1985
Call us during normal business hours and you'll talk with an accomplished and courteous professional who will help you in a timely fashion that meets or exceeds your expectations.
Our services can significantly increase the value of your home or business.